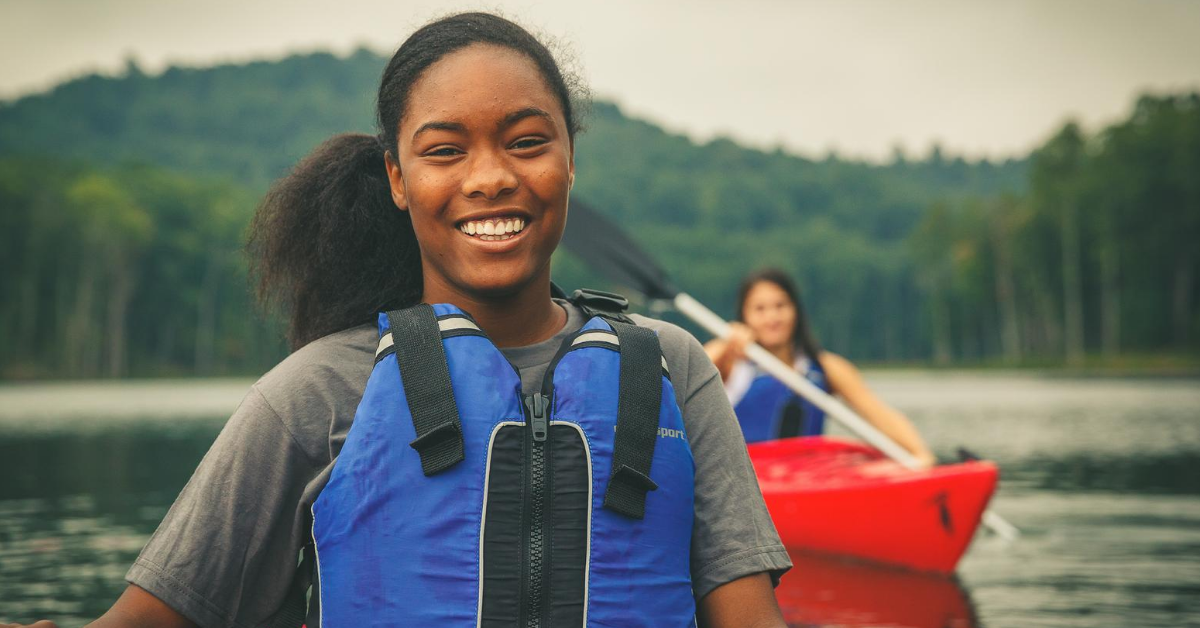 You love exploring your passions, making new friends, and discovering the world. You're always looking for an adventure. Rappelling a cliff. Perfecting your shot. Designing a robot. Kayaking into the sunset. Exploring your faith. Volunteering at an animal shelter. The choice is yours! Each activity provides an opportunity to shine and learn more about yourself and the world around you. Venturing is youth-led and youth-inspired for those aged 14-21 years. You'll acquire life skills and gain experiences that will prove to be valuable regardless of where your future takes you, all while having a blast: leadership, event-planning, organization, communication, responsibility – the list goes on!
Garden State Council maintains an online photo album of event photos! Click the button to access the Venturing folder on our SmugMug site! If your Crew has images from one of our VOA events — or from a great Venturing adventure all your own — post the pics to your social channels and tag @gscventuring so we can add them to our albums!
Getting the most from your adventure is not always easy. To help you succeed, Venturing uses four areas of emphasis to help the crew plan and carry out its program. Venturing's areas of emphasis are the four pillars around which the crew will construct a fun and rewarding program.
The Venturing acronym for the areas of emphasis is A-L-P-S: Adventure, Leadership, Personal Growth, Service. The Venturing ALPS model is a guide to getting the most out of your adventures as you prepare for your future, whether that future takes you to college, the workforce, or elsewhere.
Venturing-specific trainings — including Introduction to Leadership Skills for Crews, Goal Setting and Time Management, and Project Management — provide opportunities to learn and apply leadership skills. Venturing's program model provides explicit training experiences to help youth lead and mentor as well as opportunities to test and refine skills during youth-led and youth-mentored adventures. The following training courses are those training opportunities for each award level.
Advanced leadership training provide more advanced skills in more specialized focuses. After taking Introduction to Leadership Skills for Crews (ILSC), Venturers may continue on to take National Youth Leadership Training (NYLT), National Advanced Youth Leadership Experience (NAYLE), among many others.