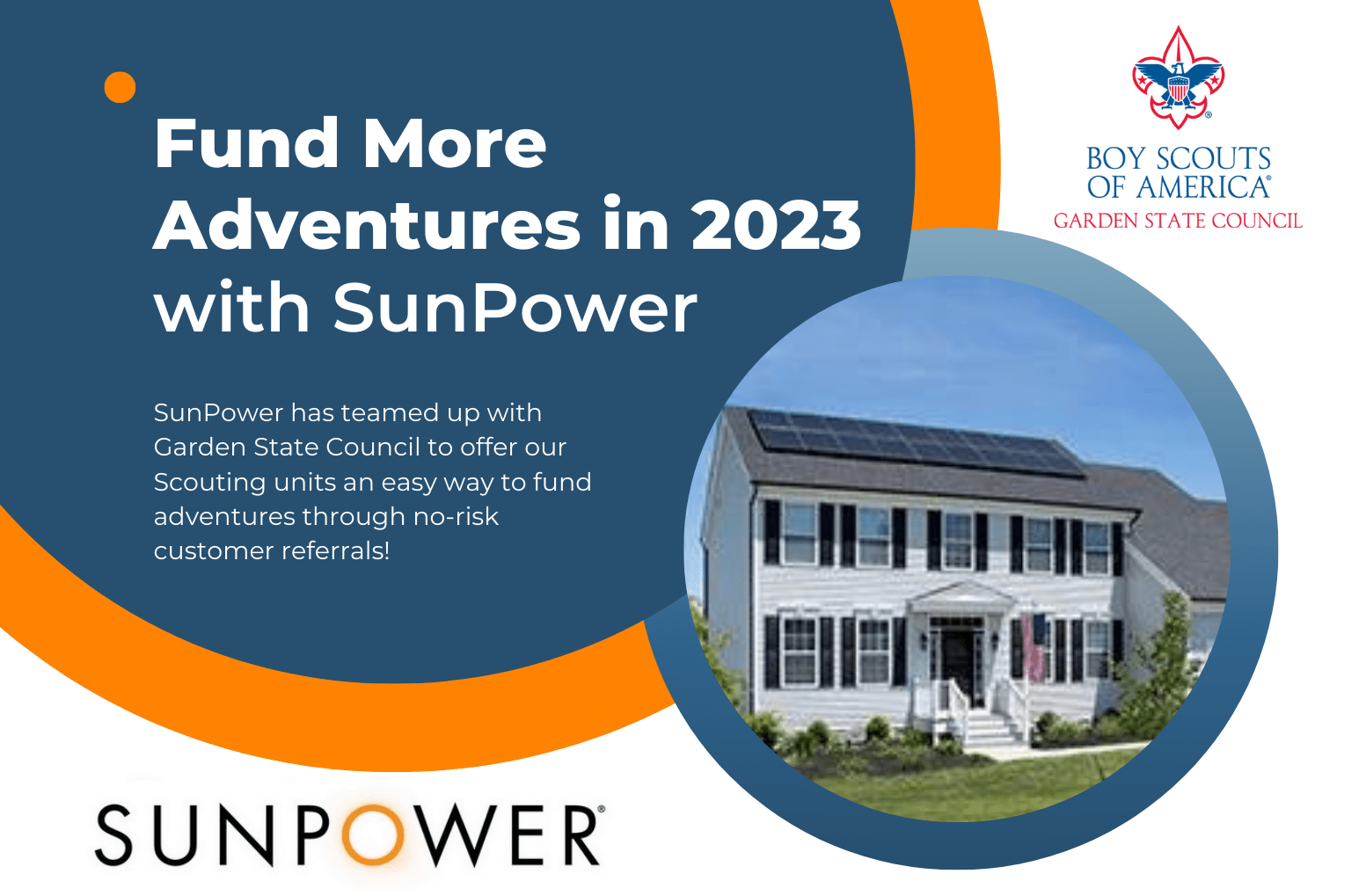 Garden State Council's Scouting units now have the opportunity to fund their adventures through a co-venture with SunPower! Share the custom link or QR code with your friends and family, be sure they enter your unit type and number, and when they receive a demonstration of SunPower's home solar solution, your unit will benefit!
Click here to learn more and schedule your consultation: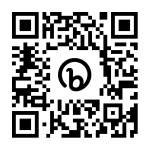 Your unit will earn $100 for every completed SunPower consultation. The key to earning these funds is your unit type and number! Each customer must enter the unit type and number into the consultation request form. 
What do we mean by unit type? Pack, Troop, Crew, Ship, or Post.
What number should you use? Whenever possible, please use the 4-digit number, plus any applicable letter designation, for your unit! This will avoid duplications. For example, we have three units that commonly use "Troop 48." These units should specify Troop 3048, Troop 2048-B, or Troop 2048-G.
If you do not know your unit's full 4-digit number, ask your District Executive. You can also include your town or Charter Partner.
Funds associated with each unit will be deposited to your Unit Account with Council on a quarterly basis, as they are made available to Garden State Council from SunPower.
Unit Account funds can easily fund a Pack's week of Day Camp, a unit's recharter, a Troop's week of Trek Camp, or a Crew's registration for NYLT. Of course, Unit Account funds can also go toward unit purchases in the Scout Shops. Questions about Unit Accounts? Ask your District Executive.