Find Something for Everyone in Garden State Council Scouting!
Scouting is adventure, family, fun, character, leadership, and so much more.
In Scouting, boys and girls start with their best right-now selves and grow into their very best future selves. 
It's fun, hands-on learning and achievement that puts kids in the middle of the action and prepares them for today — and for life.
New to Scouting in the BSA? Explore our Programs, below.
Have questions? Contact us.
Ready to find a unit near you? Contact us, or visit BeAScout to search units by zip code.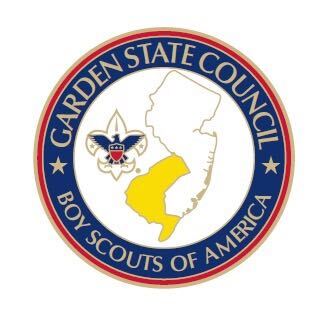 COVID-19 and the Road Back to In-Person Scouting
Garden State Council is currently in Stage 2 of the Road Back to In-Person Scouting. Click the button to access our Resources page, including activites approved at Council properties and suggestions for staying safe while Scouting.
Support can take many forms: Donate through Friends of Scouting, select Garden State Council when shopping through Amazon Smile, purchase popcorn or camp cards from a local Scout, attend our Women of Achievement dinner or regional Citizenship Awards dinners, and so much more. Your support of Scouting enables Garden State Council to support the experiences of more than 7,000 youth throughout South Jersey!
A few of the many ways you can support scouting in South Jersey
Sign Up for The Knapsack
The Knapsack is Garden State Council's weekly email newsletter containing important Council event dates, program updates, Scout Shop news, and more!