Camp Roosevelt is Garden State Council's full-service resident summer camp program for Scouts BSA troops. 
Garden State Council Contingent
The Philmont Trek is the pinnacle of the Scouting outdoor experience. 
In addition to providing an unforgettable adventure in backpacking across miles of rugged, rocky trails, Philmont Scout Ranch offers programs that feature the best of the Old West—horseback riding, burro packing, gold panning, chuckwagon dinners, and interpretive history—with exciting challenges for today such as rock climbing, mountain biking, and sport shooting. It's an unbeatable recipe for fast-paced fun in the outdoors.
Book your Philmont adventure through Garden State Council, and let us handle your travel arrangements and logistics. That way, you and your Scouts can focus on adventure-specific preparation! Any registered Scout aged 14+ at the time of the Trek can register — on their own or with their unit and unit leaders! Plus, you get Trek-specific logo items!
The Council registration offers a monthly payment plan designed to stretch the expense over many months so units can fundraise. 
Countdown to Philmont 2024
The next Council-led contingent to Philmont Scout Reservation will leave on July 1, 2024 and return on July 15, 2024. Total cost is set to not exceed $3,000, with monthly payments of $200 if registration is booked by 2/1/2023.
The Council offers resources to help units fundraise and "Fund the Adventure" through Trails End Popcorn — now available year-round through online sales — and our Camp Cards. For details on either program, contact your unit's District Executive, or click the buttons below to visit their pages on our Council website.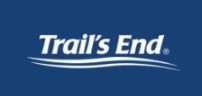 Funding your Scouting adventure through popcorn sales is easier -- and safer -- than ever with new online tools from Trails Ends. Plus, Online Direct sales of popcorn run all year round! Find out more at Trails-End.com.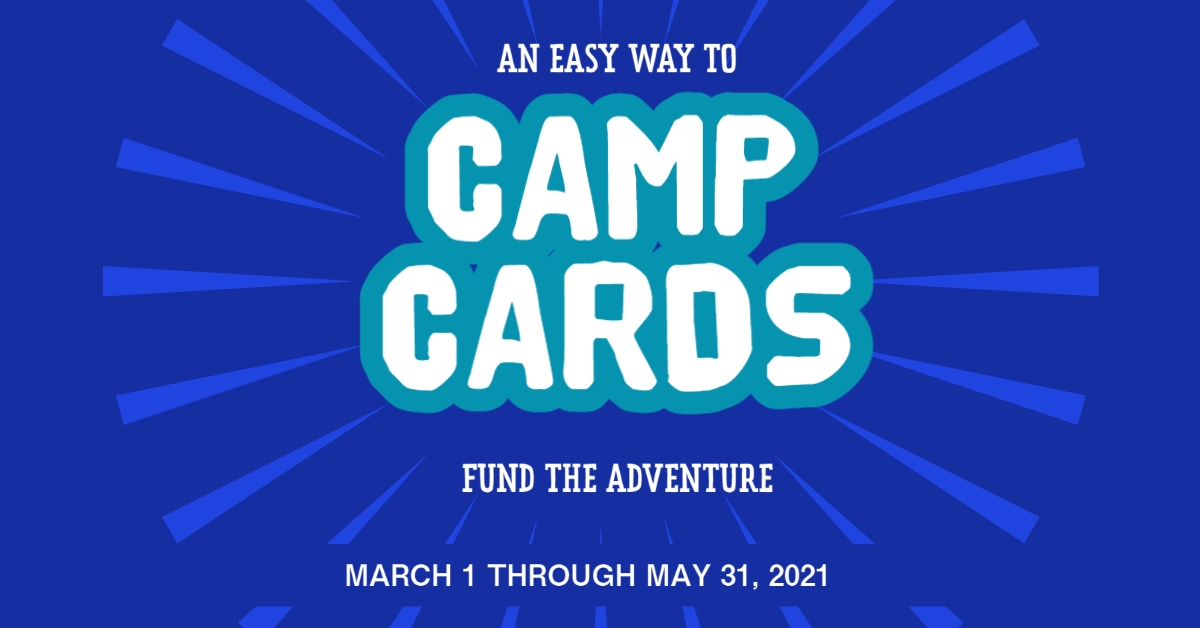 Funding your Scouting adventure through camp card sales is a limited-time opportunity. Each year from March through May, Scouts sell $5 discount coupon cards, and 50% of the value is credited to the Scout! Units: Contact your District Executive for details.

Funding your Scouting adventure through SunPower can add up fast! Share the custom link or QR code with your friends and family, be sure they enter "Philmont 2024" and your name, and when they complete a demonstration of SunPower's home solar solution, a $100 credit will be added to your Council registration! That's a $100 credit for each household who completes a demonstration through the custom link and provides your name and Philmont 2024. Click the SunPower logo to read more and get the custom link to get started!

Garden State Council has entered into an agreement with AtlantiCare to save Scouting families money when they visit an AtlantiCare Urgent Care Center for their camp physical. Click the AtlantiCare logo to download the flyer for details and locations.