Scouts BSA is a year-round program for youth 11-17 years old that provides fun, adventure, learning, challenge, and responsibility to help them become the best version of themselves.
For the first time in its 100+ year history, the iconic program of the Boy Scouts of America is open to young women as well as young men, all of whom will have the chance to earn Scouting's highest rank, Eagle Scout.
In Scouts BSA, young men and women go places, test themselves, and have one-of-a-kind adventures that can't be found anywhere else.
In Scouts BSA, there's something for everyone. With 137 different merit badges and countless other indoor and outdoor activities, there's no limit to the things you can learn or the adventures you can take.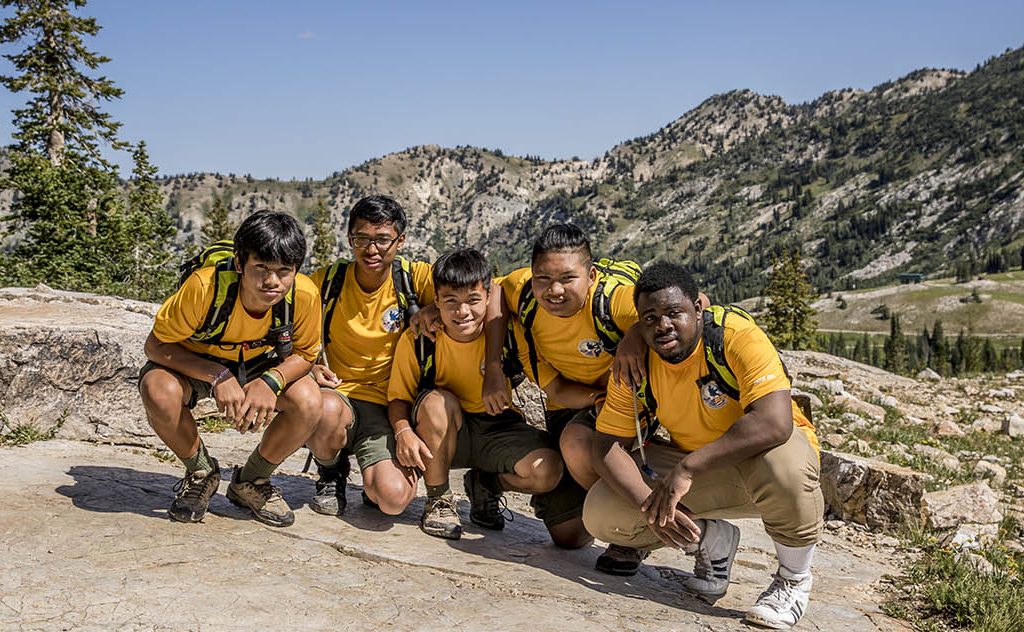 Local Events for Scouts BSA
Garden State Council Updates for Scouts BSA
A wet and windy Friday night gave way to a great, blustery...
Read More