The Garden State Council is excited to announce the debut of a...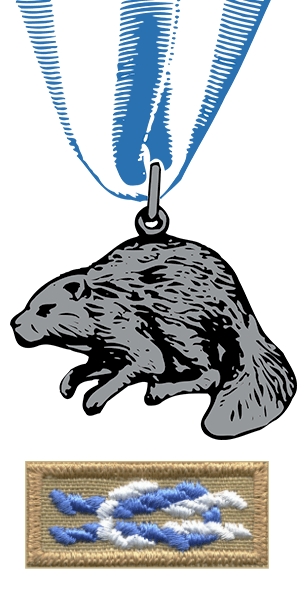 Join us online to celebrate Scouting and the outstanding volunteers that make it happen! Our annual Council Recognition Event could not be a banquet, so we are taking it online! Click the link for details and to register. Only those registered will receive the access credentials.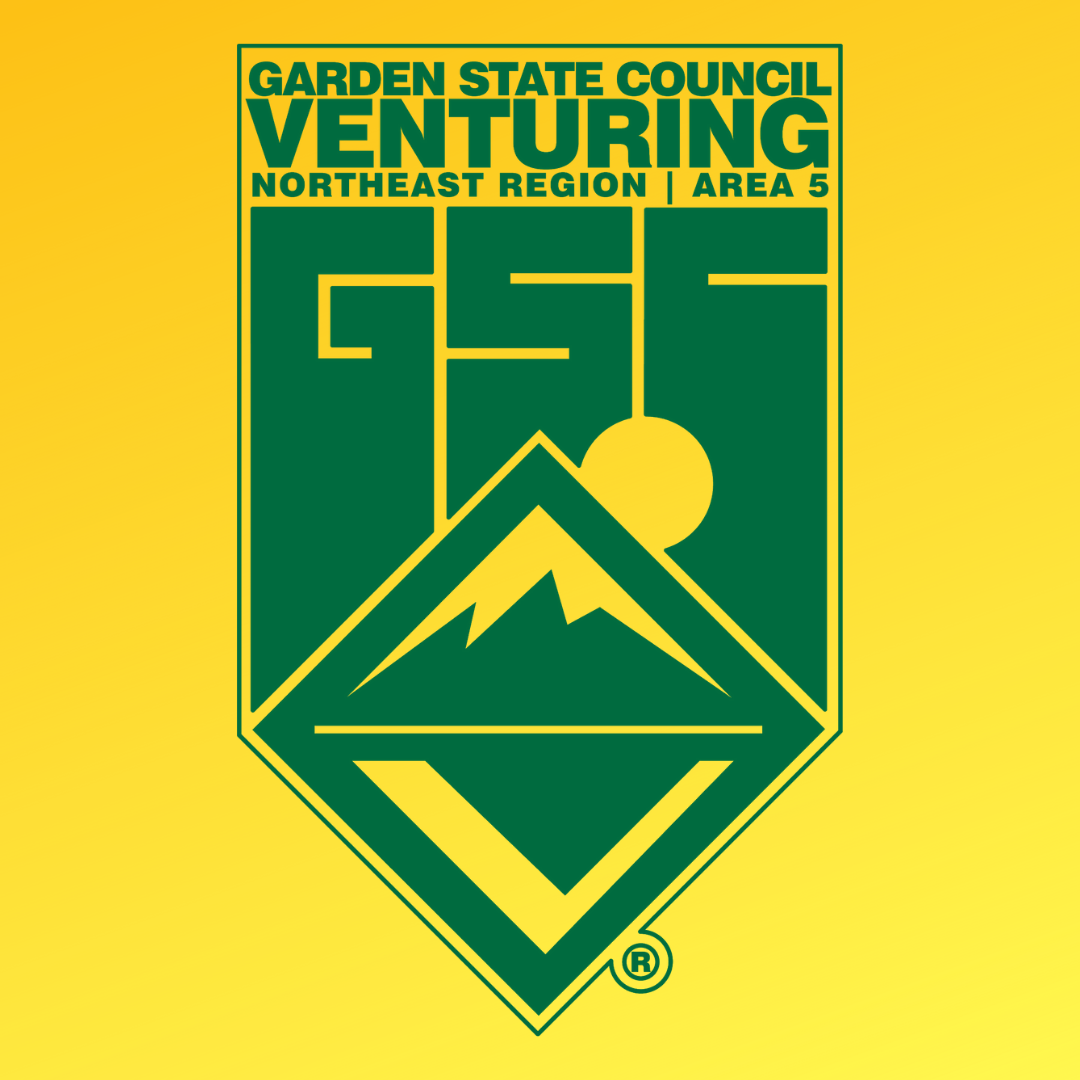 Venturers and all Scouts aged 14+ are welcome to Garden State Council Venturing's second annual Pumpkin Palooza on 10/17 at 3pm, Pine Hill Scout Reservation. Cost: $10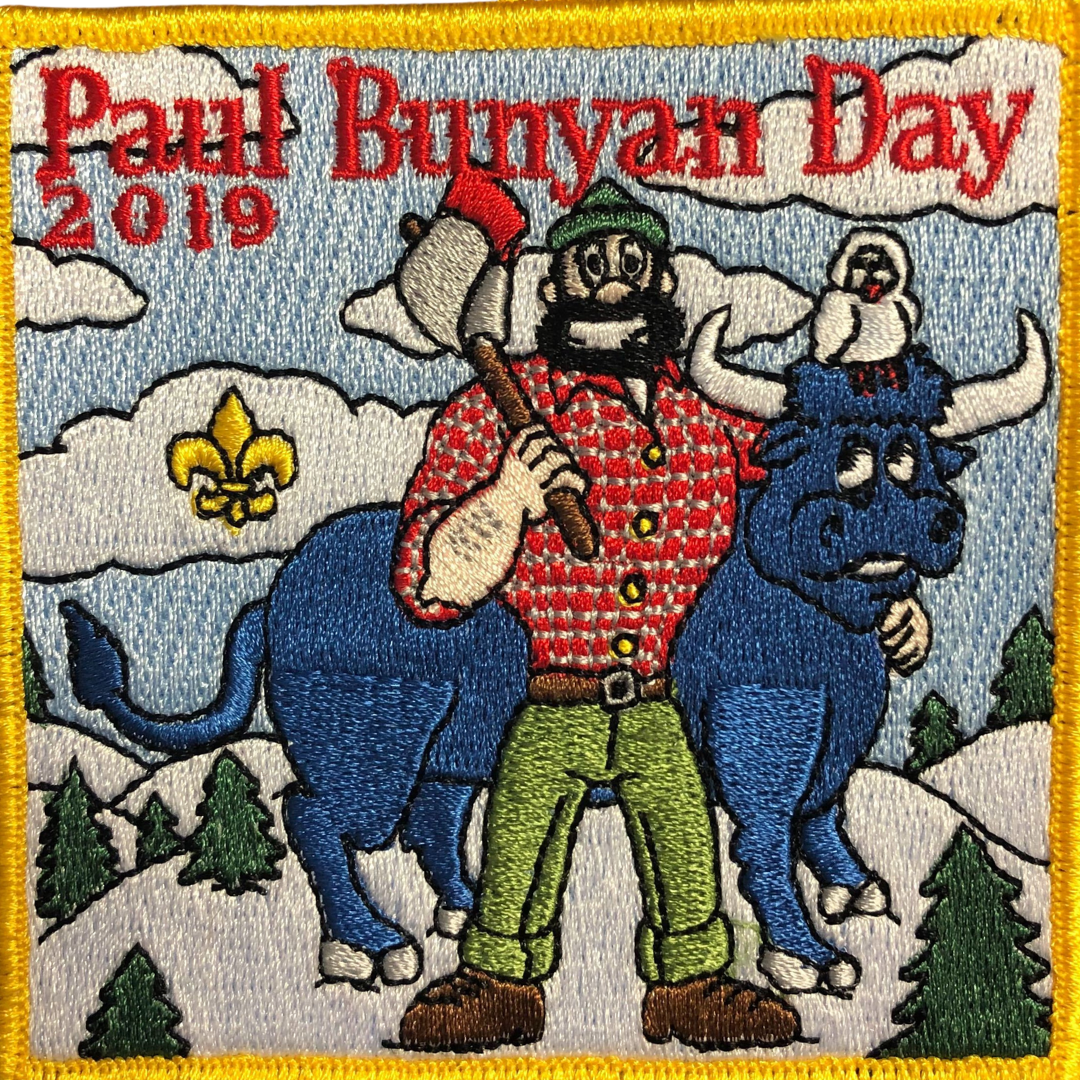 Cubs and their friends: compete in a variety of fun events and activities, including: Log Roll, Log Saw, Log Relay, Ox Chip Throw, and Nail Driving. Prizes awarded to the top-scoring individuals of each Cub Rank. Cost: $6.00 per scout/friend. (Parents/Guardians are free. All kids must be accompanied by a responsible adult.)
Sign Up for The Knapsack
The Knapsack is Garden State Council's weekly email newsletter containing important Council event dates, program updates, Scout Shop news, and more!