Every year, Garden State Council honors one woman from each of the six counties we serve whose life and works exemplify the ideals of the Scout Oath and Law. In addition, we honor one woman Scouter who has made a major impact in the lives of Scouts in South Jersey.
2021 Women of Achievement Honorees
Manager, First Choice Business Brokers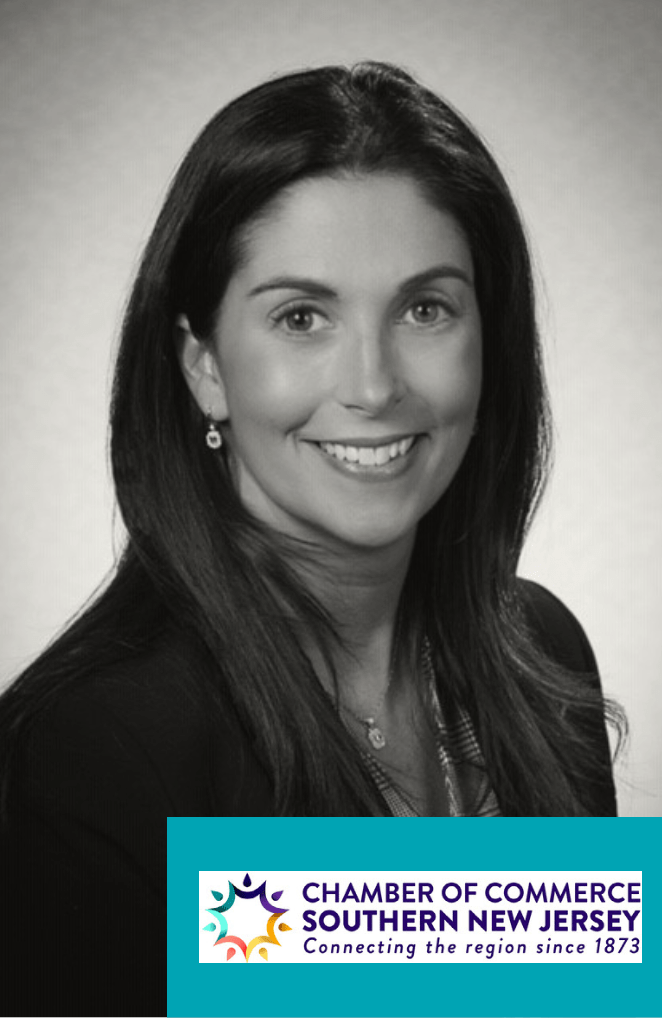 President and CEO, Chamber of Commerce Southern New Jersey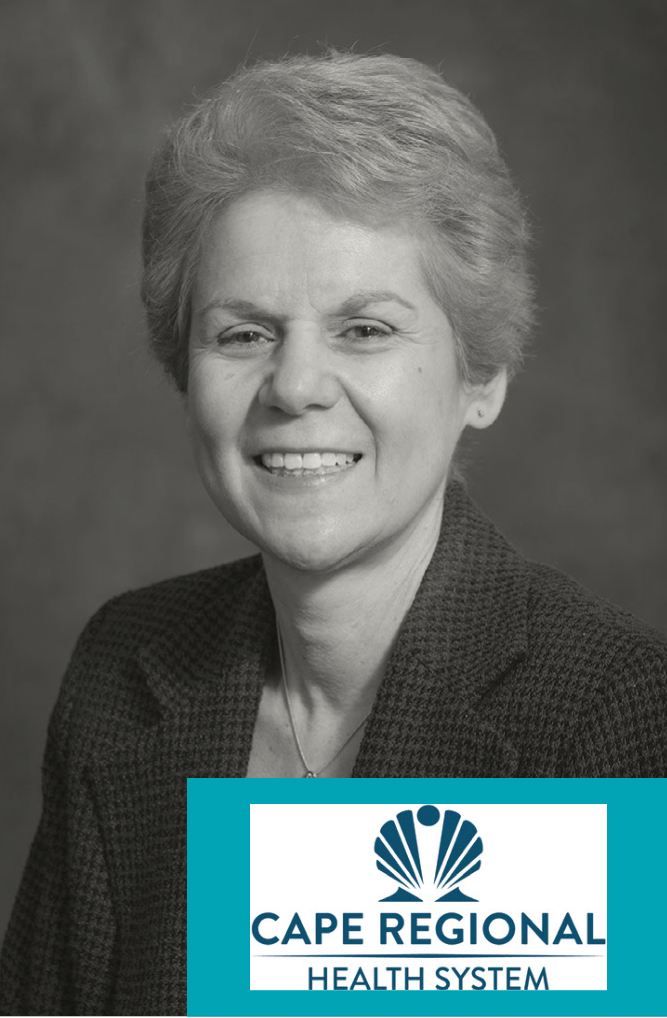 President and CEO, Cape Regional Health System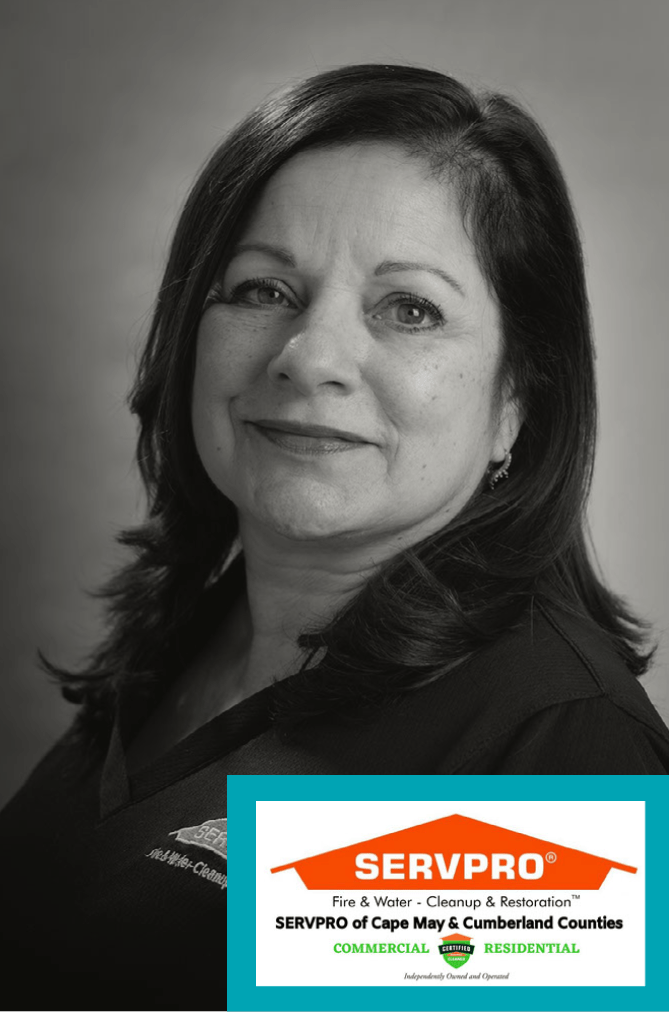 Development Director, SERVPRO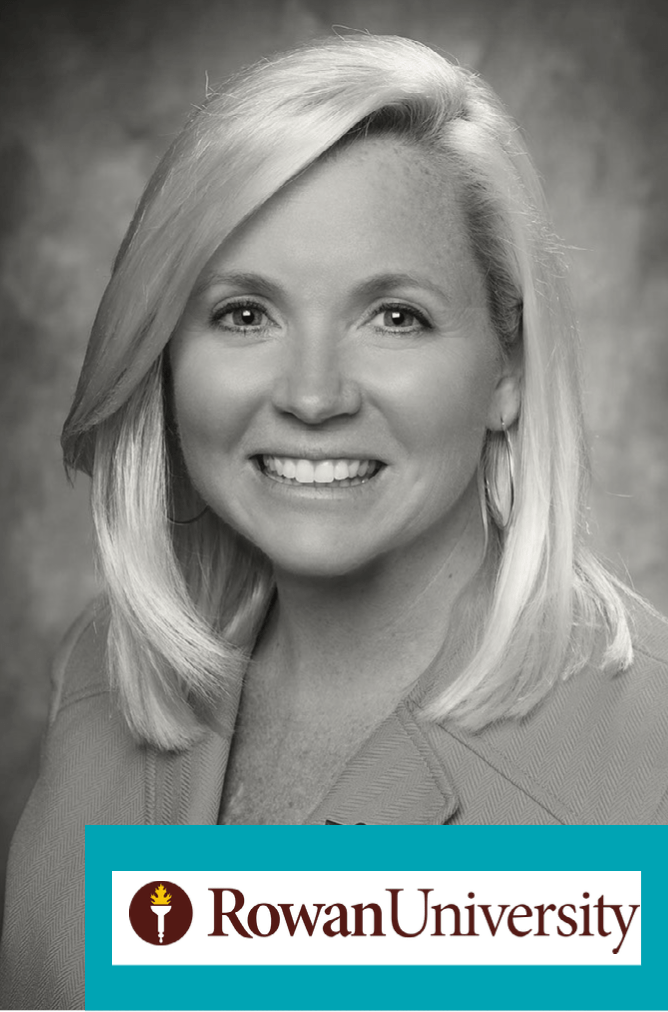 Chief of Staff, Rowan University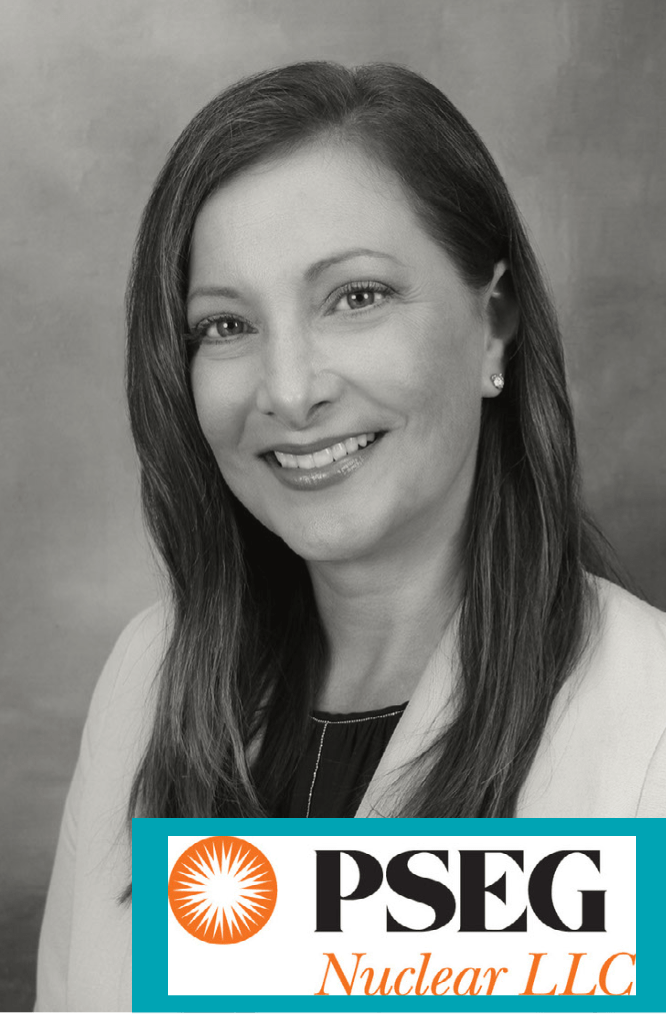 Stakeholder Outreach Specialist, PSEG Nuclear
Woman Scouter of the Year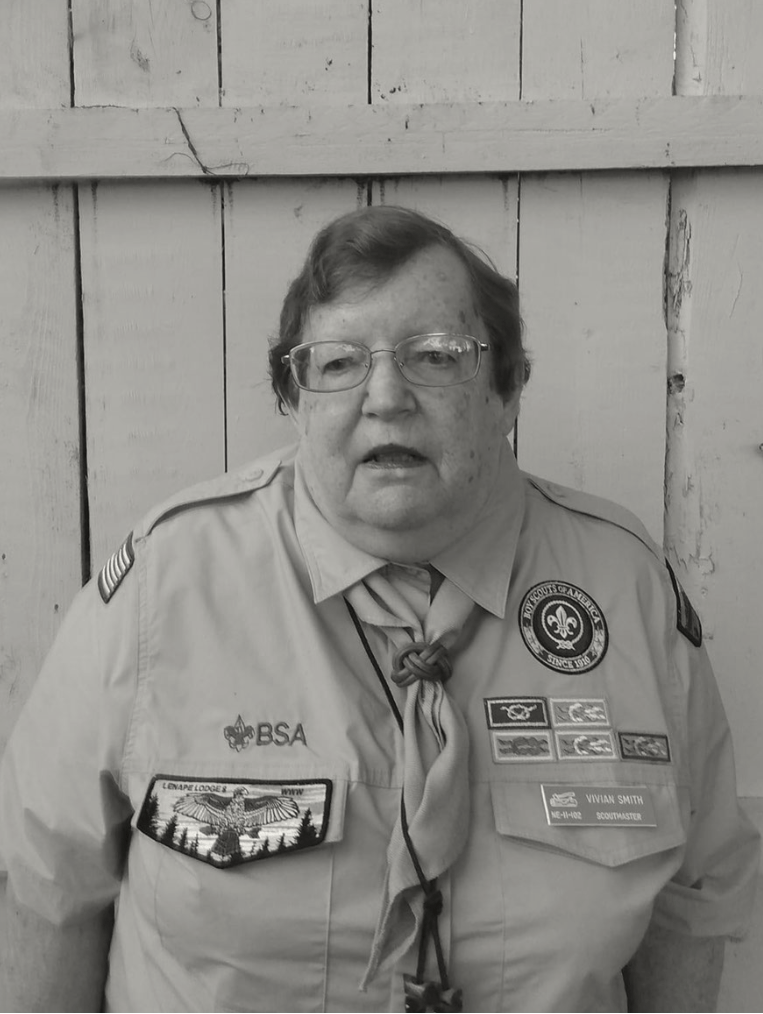 10th Annual Women of Achievement Awards
Reception and Dinner
to benefit South Jersey youth served by the character-building programs of the 
GARDEN STATE COUNCIL, BOY SCOUTS of AMERICA
Thank you to everyone who attended!
Wednesday, November 10, 2021
Wine Cellar Reception, beginning at 5:30 p.m.
Dinner and Program, beginning at 7:00 p.m.
2021 Online Event Program Book
Past Honorees of the Garden State Council Women of Achievement Award
Searchable table of our past Women of Achievement honorees:
| Year | County | First | Middle | Last | | Title | Company |
| --- | --- | --- | --- | --- | --- | --- | --- |
| 2012 | Camden | Patricia | | Purdy | | President | Southern New Jersey Council, Boy Scouts of America |
| 2012 | Cape May | Lynda | | Pagliughi | | First Lady | Avalon, NJ |
| 2012 | Cumberland | Marlene | Z | Asselta | | President | Southern New Jersey Development Council |
| 2012 | Gloucester | Pamela | S | Clark | | Secretary and Treasurer | Cetteri & Connell Insurance |
| 2012 | Salem | Julie | A | Acton | | Freeholder Director | Salem County |
| 2013 | Burlington | Amy | R | Webb | | Principal & CEO | Saratoga Benefit Services, LLC |
| 2013 | Camden | Debra | | Rosen | Esq | Partner | Archer & Greiner, LLC |
| 2013 | Cape May | Maura | | McMahon | | | McMahon Agency |
| 2013 | Cumberland | Louise | | Bertacchi | | Chair | Vineland Downtown District |
| 2013 | Gloucester | Nina | S | Sorelli | CPA, CFE | Partner | Bowman & Company, LLP |
| 2013 | Salem | Joyce | | Skradzinski | | Executive Director | South Jersey Chapter, American Red Cross |
| 2014 | Burlington | Mary Ann | | Boccolini | | President & CEO | Samaritan Healthcare & Hospice |
| 2014 | Camden | Stacey | J | Sinclair | Esq | Chief Operating Officer | Archer & Greiner, P.C. |
| 2014 | Cape May | Maryanne | | Adams | | President & CEO | Avalon Flooring |
| 2014 | Cumberland | Gail | | Marino | | President & CEO | Bay Atlantic Federal Credit Union |
| 2014 | Gloucester | Lynda | L | Hinkle | Esq | Attorney at Law | Law Office of Lynda L. Hinkle |
| 2014 | Salem | Tammy | | Maciocha | | Major Accounts | South Jersey Gas |
| 2015 | Burlington | Peg | | Knight | RN | Philanthropy Chair | American Red Cross |
| 2015 | Camden | June | A | Sernak | | Executive Director | American Red Cross |
| 2015 | Cape May | Vicki | T | Clark | | President | Cape May County Chamber of Commerce |
| 2015 | Cumberland | Kathleen | Norton | Gallaher | | Vice President | TD Bank |
| 2015 | Gloucester | Michelle | | Gollapalli | | Vice President of Development, Executive Director | Kennedy Health Care Foundation |
| 2015 | Salem | Linda | | DuBois | | PE/Health Teacher / Township Committee Member | Pittsgrove Middle School / Pittsgrove Township |
| 2016 | Burlington | Jennifer | | Starkey | | Vice President, Relationship Manager | TD Bank |
| 2016 | Camden | Tish | | Colombi | | Former Mayor | Haddonfield |
| 2016 | Cape May | Ronnie | | Town | | Senior Public Affairs Manager | Atlantic City Electric |
| 2016 | Cumberland | Pamela | Ann | Sjogren | | Chair, Board of Trustees | Cumberland County College / Whibco, Inc. |
| 2016 | Gloucester | Barbara | | Wallace | | Mayor | Washington Township |
| 2016 | Salem | Lt. Col. Gwyn | | Parris-Atwell | | Nurse Practitioner | Kennedy Health |
| 2017 | Burlington | Mary Ann | | O'Brien | | Surrogate | Burlington County |
| 2017 | Camden | Adrienne | | Kirby | PhD | President & CEO | Cooper University Health Care |
| 2017 | Cape May | Nancy | | Cleaver | | Senior Vice President & Chief Lending Officer | Crest Savings Bank |
| 2017 | Cumberland | Tammy | | Garrison | | Senior Account Executive, Territorial Sales Manager | South Jersey Energy Company |
| 2017 | Gloucester | Lt. Col. Barbara | | McCormick | MSN, RN, CEN | | Kennedy Health |
| 2017 | Salem | BJ | | Ayars | | Technical Analyst, Emergency Preparedness | PSEG Nuclear, LLC |
| 2018 | Burlington | Sharon | M | Hammel | | Chief Retail Officer | Republic Bank |
| 2018 | Camden | Debra | P | DiLorenzo | | President & CEO | Chamber of Commerce Southern New Jersey |
| 2018 | Cape May | E. Marie | | Hayes | | Freeholder | Cape May County |
| 2018 | Cumberland | Shirley | J | Sever | | Adjunct Professor / Retired Sales & Marketing | Cumberland County College |
| 2018 | Gloucester | Jennifer | | Young | | External Affairs, Southern New Jersey | Verizon |
| 2018 | Salem | Nicki | | Burke | | Surrogate | Salem County |
| 2019 | Burlington | Felicia | | Hopson | | Freeholder | Burlington County |
| 2019 | Camden | Joccola | T | Thomas | | Assistant Vice President of Business Development | South Jersey Federal Credit Union |
| 2019 | Cape May | Dr. Barbara | | Gaba | | President | AtlanticCape Community College |
| 2019 | Cumberland | Dr. Shelly | | Schneider | | Interim Superintendent | Millville Public Schools |
| 2019 | Gloucester | Lisa | | Carney | | Agency Owner | Farmers Insurance |
| 2019 | Salem | Ceil | | Smith | | Executive Director, SCC Foundation | Salem Community College |
| 2020 | Burlington | Bridget | | Wiese | | Vice President, Senior Store Manager | Republic Bank |
| 2020 | Camden | Dr. Helene | | Burns | | Senior Vice President and Chief Nursing Officer | Jefferson Health |
| 2020 | Cape May | Melanie | | Collette | | Speaker, Consultant | MoneyTalk with Melanie |
| 2020 | Cumberland | Veronica | | Sergiacomi | | Safety Specialist | Atlantic City Electric |
| 2020 | Gloucester | Patricia | D | Claghorn | EdD | Dean, Business Studies | Rowan College of South Jersey |
| 2020 | Salem | Elizabeth | "Betsy" | Harris | | Co-Owner | Cow Town Rodeo and Farmer's Market |
Searchable table of our past Woman Scouters of the Year honorees:
| Year | First Name | Last Name |
| --- | --- | --- |
| 2016 | Christine | Mohan |
| 2017 | Anne | Manieri |
| 2018 | Joan | Ballard |
| 2019 | Allison | Eckel |
| 2020 | Carol | James |