Units must complete the Charter Renewal process annually in order to remain active in the Scouting program. This process involves checking your roster, verifying position and contact information, adding and deleting members, and paying the National BSA annual registration, charter, and insurance fees.
What You Need to Recharter
A unit ID and portal access code is emailed to all Cubmasters, Scoutmasters, Crew Advisors, and Committee Chairs, usually in September. Explorer Posts will receive this information directly from their District Executive via email. This information is the access key for the Internet Rechartering portal, located here.
Confirmation that all adults registered with your unit are current with their Youth Protection Training. Untrained adults will delay your recharter.
A record of all updates to your unit roster — youth and adults — since your last recharter.
A current Journey to Excellence scorecard for your unit's program type (ie Pack. Troop, Crew, etc). Find updated JTE scorecards from National here, and linked below.
Check your unit's BeAScout.org pin to ensure all contact info is up-to-date. Find more information about Online Registration and Maintaining Your Unit Pin here.
Contact information for your District Executive or Commissioner, in case you have questions.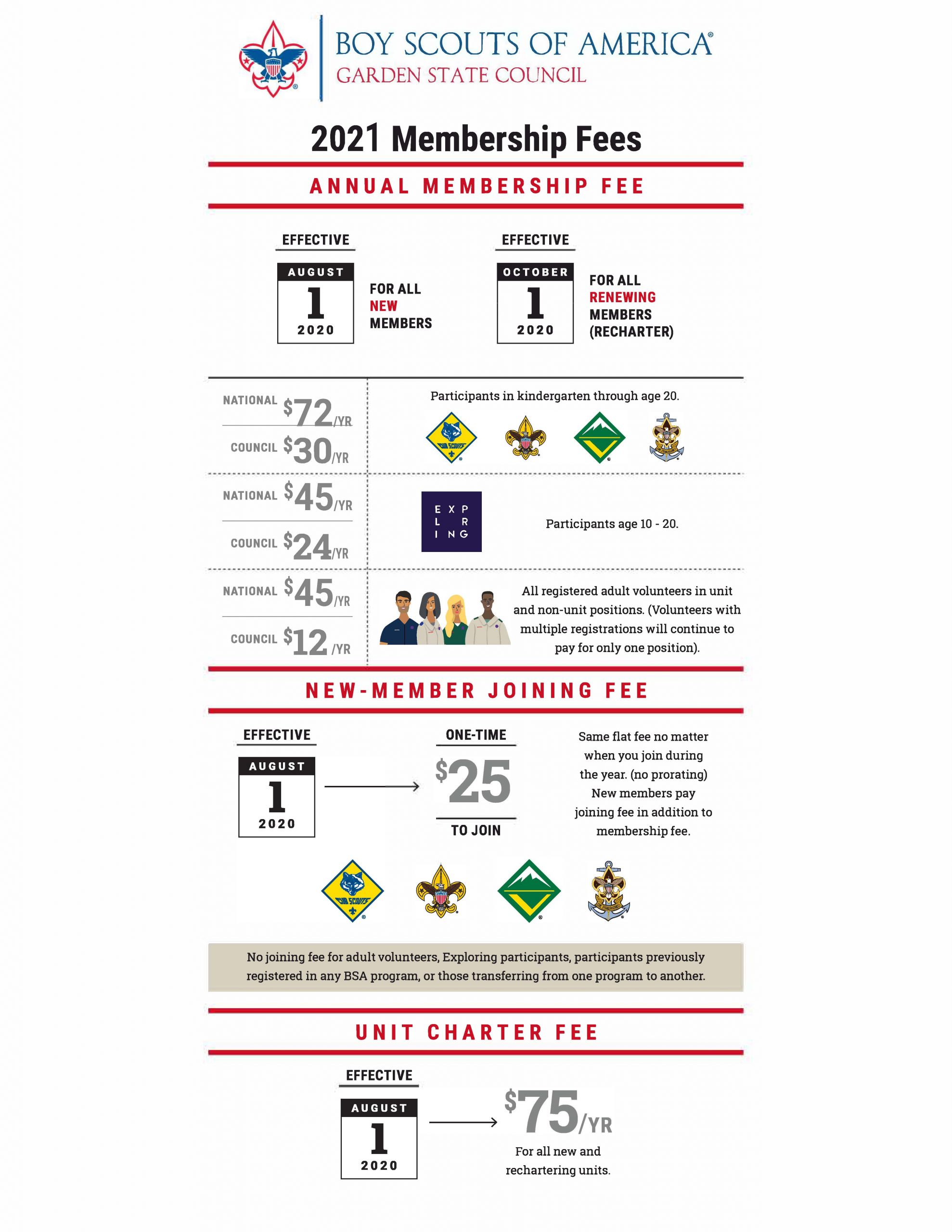 If you have any questions during the recharter process, email Steve Leth, Garden State Council's Registrar.