As we all know, 2020 was a challenging year all around. The Garden State Council Venturing Officers Association did what all other BSA programs did, and pivoted their events and meetings to the online space in order to Scout On. For their tireless efforts to keep their fellow Venturers engaged — and their unceasing optimism in the face of challenges that would cause so many others to give up — Garden State Council is pleased to award the Venturing Leadership Award to VOA President Emelie Lora, Vice President of Communications Nathaniel Lora, and Committee Chair Scott Fisher.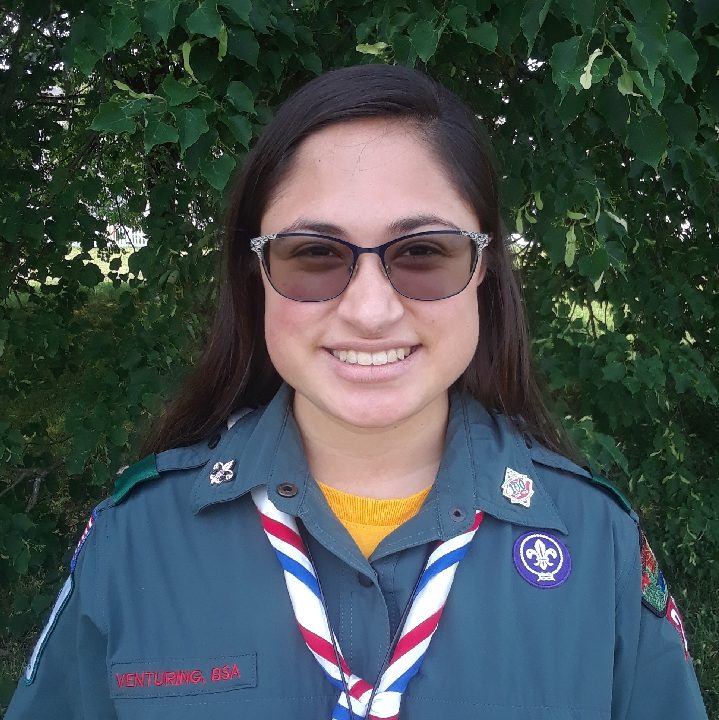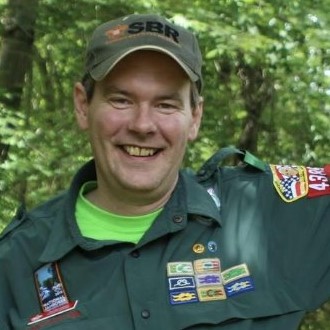 The Venturing Leadership Award is the highest Venturing honor a Council can give its Venturers and Advisors. Emelie and Nathaniel were awarded their VLAs virtually during the May VOA meeting. Scott is learning about his Council VLA through this announcement! Surprise, Scott! Dedicated Venturers like Emelie, Nathaniel, and Scott are what keep Venturing going and make it possible for so many youth in Scouting to find their own adventures!
Emelie will be leaving us in 2021 as she finds new adventures. Nathaniel is our incoming Council Venturing President and will be joined by Melissa Willis as the new Vice President of Communication. Scott also served as an associate advisor for the Northeast Region Area 5 VOA and is the incoming Advisor for the new Territory 13 VOA.
Any Venturer or Advisor interested in leading Garden State Council Venturing as part of our VOA is welcome to apply for one of our open positions, including Vice President of Program and Vice President of Administration. Adult Scouters are welcome, too! Check out our info page, located here.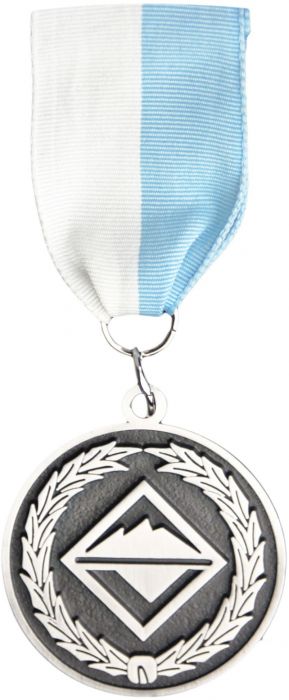 Venturing Events
Find all of the Council VOA's events and meetings on the Council calendar (you can filter the calendar by choosing Category: Venturing) or visiting the Program page for Venturing. Next up on the calendar is the annual Cardboard Regatta and BBQ! All Scouts aged 13 and completed 8th grade are invited to plan, build, and race a cardboard boat at Pine Tree Education & Environmental Center on June 26th!