Garden State Council, BSA, is pleased to announce that William H. Ferrell, Jr., President of W. H. Ferrell's Oil & Gas, Inc. and Lacy's Express, is our 2020 Distinguished Citizen for Salem County. The Distinguished Citizen is presented with the "Good Scout" award for exemplifying in their daily life the ideals of the Boy Scouts of America as expressed in the Scout Law and Scout Oath.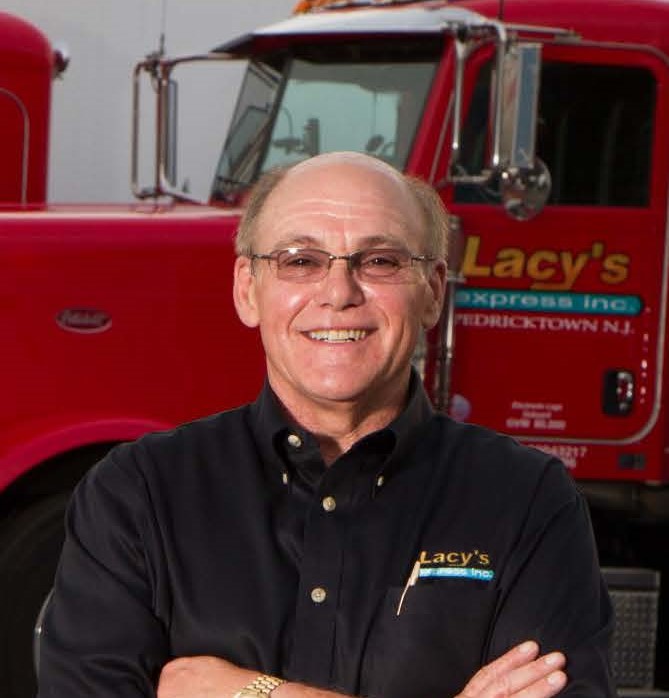 Typically celebrated at a banquet, the Salem County Distinguished Citizen was honored this year at an online celebration on Tuesday, November 17.
To learn more about Mr. Ferrell, access the recorded video of the online ceremony as well as the digital program book, visit our Cumberland and Salem Counties Distinguished Citizen Awards website.
Support Scouting in South Jersey
The vision of the Garden State Council is to offer exciting, fun and values-based experiences of the highest caliber to the greatest number of youth possible.
The mission is to deliver the highest quality youth program of character development and leadership training, and to prepare young people to make ethical decisions, so they can reach their full potential and better serve their family, community and country.
It costs the Garden State Council about $200 per member annually to deliver Scouting to the young people in the six-plus counties we serve. We invite you to consider an annual gift of support to keep Scouting the most cost-effective, comprehensive youth development program on the planet.
For more information, please contact Garden State Council's Development Director Joyce Skradzinski.
Scouting units in Cumberland County are served by the Old Colony District of Garden State Council.