Recruitment season 2020 is here — and it looks very different in the age of COVID. With limited access to schools and fewer available meeting locations, the usual recruitment methods may not be available this year.
The good news is that families are looking for engaging, fun, character-building activities — and Scouting checks all of the boxes!
To help units deliver the message of Scouting to their communities, the Council Membership Committee launched the Recruitment Hub. There, you will find scripts, strategies, ideas, and resources!
Plus, the Hub has the link to order your unit's lawn signs to get ready for Signs Up day! On September 26, Scouting families throughout Northeast Region Area 5 will put out their "join Scouting" lawn signs and post pics on social media using the hashtag #signsup. Be sure your unit's information at https://beascout.scouting.org/ is up-to-date and ready to accept online applications!
Showcase Scouting at Camp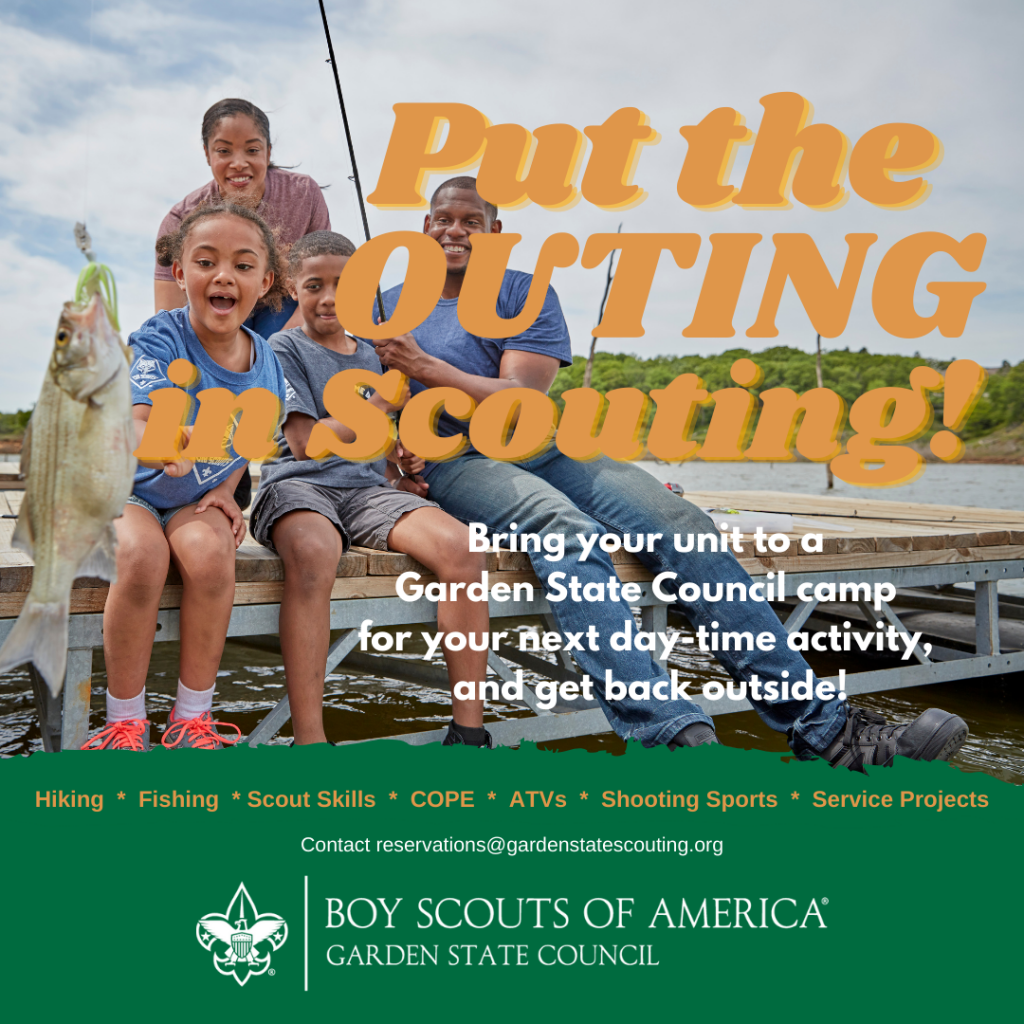 Consider bringing your unit to one of our Council camp properties for some daytime fun. Units can email Council Reservations to inquire about availability.
Webelos Weekend will be a single day of fun on 10/24 and a good opportunity for prospective Scouts to see what the Troop program is all about. Registration will open soon! For Scouts BSA Troops, Council is pleased to offer a "Welcome Back" skills day at Camp Roosevelt on October 3 — completely free! This is a great opportunity to engage your newer Scouts with skills stations, and your advanced Scouts to teach and lead! Also available will be range activities and tomahawk throwing. Click the link for details and to register.This is a great event for prospective new Scouts, too!