Top 5 Rundown for April
Council Executive Patrick Linfors presents This Just In for April, 2021, with a rundown of on Council updates and Scouting opportunities this month. Watch the video for details, and see below for links to items included in the rundown!
1. Camping is back!
Garden State Council's camps are open for unit-based overnight reservations. Visit our reservation site to search available campsites and preview program opportunities such as ATVs. If you need assistance, email reservations at gardenstatescouting.org.
In-person Cub Scout Day Camp is back, and registration is open! Visit our Cub Scout Day Camp webpage for more information, including dates, themes, and more! We are also offering 1 week of fully virtual day camp, as an option.
For Scouts BSA summer camp, Camp Connected is back this summer at Camp Roosevelt, with add-on in-person activities on Fridays! Camp Connected is a remote, interactive summer camp experience giving Scouts access to up to four merit badges, plus challenges, activities, and fellowship. Check out the details on the Camp Roosevelt website.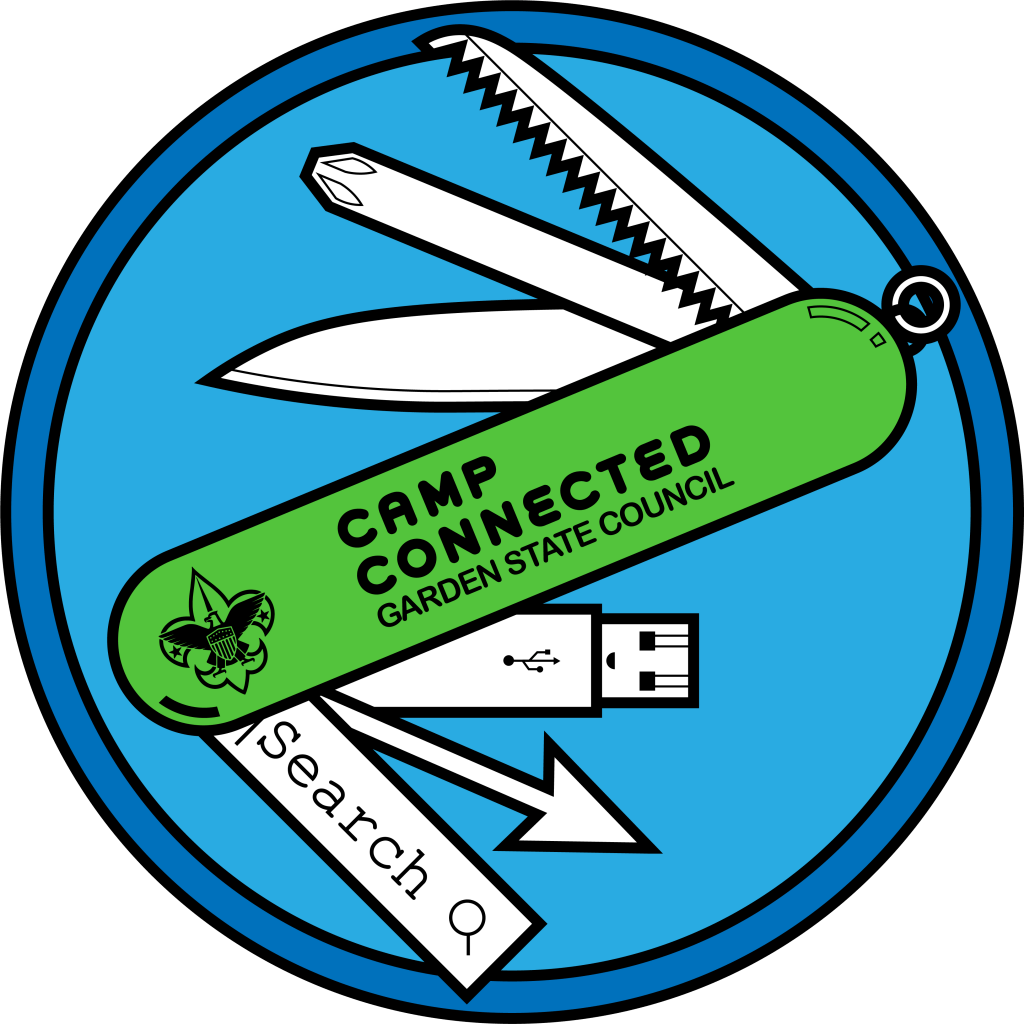 2. Earn Your Way with Camp Cards
Our annual camp card fundraiser is in full swing! Each $5 camp card includes a $5 coupon for Shop Rite and a BOGO $20 gameplay coupon for Dave and Busters in Gloucester! Plus, tons of great additional discounts accessible online. Visit our Camp Card website for details, including sales resources and details on our sales incentives! Did we say Prize Drawings?? Scouts that sell 25 cards in a month can be entered into our monthly prize drawing for a chance to win a $100 Visa gift card!! Visit our site for details. Camp Card sale continues through June.
3. Scout Shop Discount
A benefit of membership with the Garden State Council is a one-time-use 10% discount in our Council Scout Shop. Check your email for a message from Patrick Linfors with the details for claiming your discount in either our Rowan Westampton or Riggins Millville locations.
4. Scout-A-Thon Starts with You!
The 2020 Scout-A-Thon event was a success in large part because of the great Scout and Unit video content! Scout-A-Thon will return this July, so we are putting a call out to our Scouts, families, and Units to again prepare pre-recorded Scouting content for us to share during our event. Visit our Scout-A-Thon webpage for details and a link to the form to let us know the type of content you would like to submit. And, mark your calendars for July 1, livestreamed from 8 am to 2 pm!
5. Invite a Friend
Scouting is better with friends! Invite a friend to join you at your next meeting or Scouting adventure and help spread the word about this great program.