Welcome to the Garden State Council's Scout On! Hub
For Scouts, at home is not the same as out of action. To help you stay engaged with Scouting and Scouting related activities, we will continually add to this Hub, and encourage you to share with us what you are doing to Scout On!
Not Yet a Scout?
Join Us!
GSC's Zoom Best Practices Guidelines
Scouts BSA Temp. Rank Allowances
BSA's Scouting at Home Resource Page
Activities and Awards for All Scouts
Any Scout at any level or program--and in some cases, adults--can work on these Scouting Activities and Awards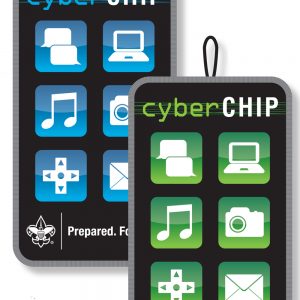 As Scouts do more and more activities online, the Cyber Chip moves to the top of the "must do" list. The Cyber Chip activities include developmentally appropriate online safety lessons and activities for Scouts of any age. Click the image of the patches to go to the Cyber Chip page on Scouting.org.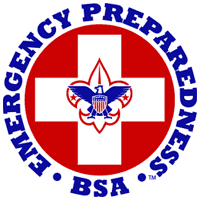 Activities are broken out for each Cub rank and each Scouting program, including Venturers, Sea Scouts, and adults! (That means adults can earn this, too!) Click the patch to access the details.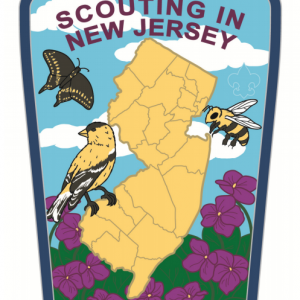 Now is a great time to learn all about the state of New Jersey using this Council-specific patch activity available to Scouts of all programs and levels! Units can order the patch from our Council Scout Shops for Scouts who complete the activites. Scouts can report their findings to their leaders or units via video conference! Click the patch to access the details.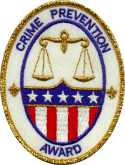 Although the site explaining this award has not been updated for awhile, the award is still available to Scouts of all levels! Click the patch to access the details!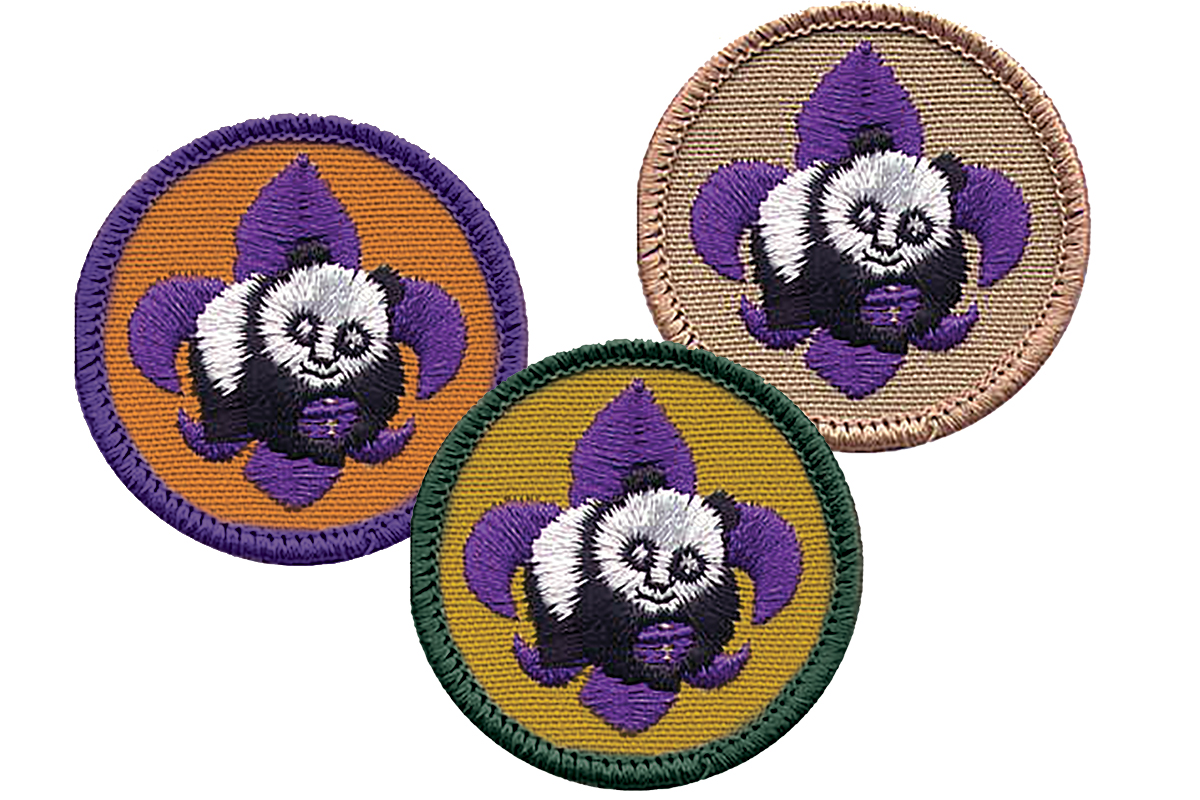 Although conservation service hours are not easy to get while under quarantine, they are not impossible. Click the image for an FAQ about this award, which is available to Cub Scouts, Scouts BSA, and Venturers. Then see the link at the bottom of that article for the expanded list of requirements.
Activities by Scouting Program
Cub Scouts (Boys or Girls, Grades K-5)
Scouts BSA (Boys or Girls, Ages 11-18)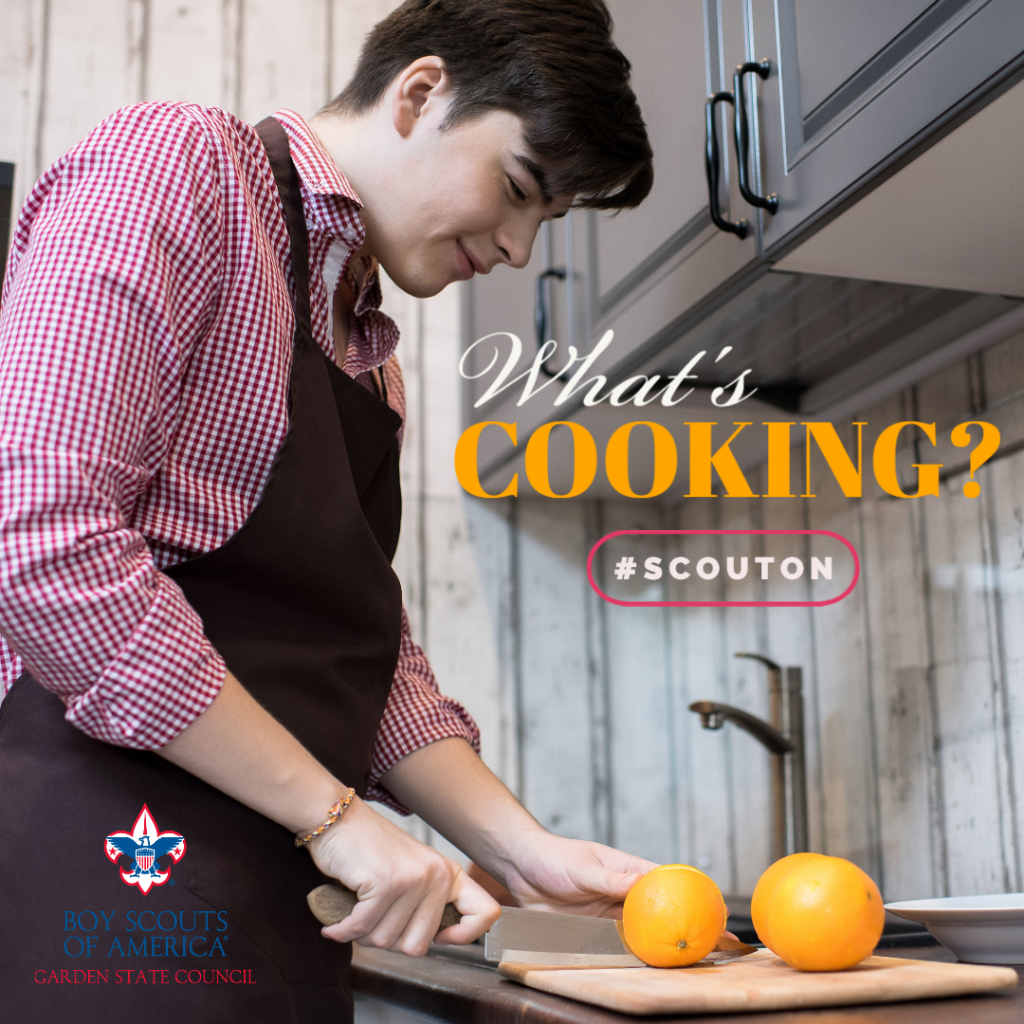 While at home, Scouts have plenty to do to stay engaged with their rank advancement, their merit badges, and their lives on the Trail to Eagle. Virtual merit badge classes, video calls with your Troop, virtual camp outs, 30-day challenges, and at-home service projects: all of this and more is how we Scout On!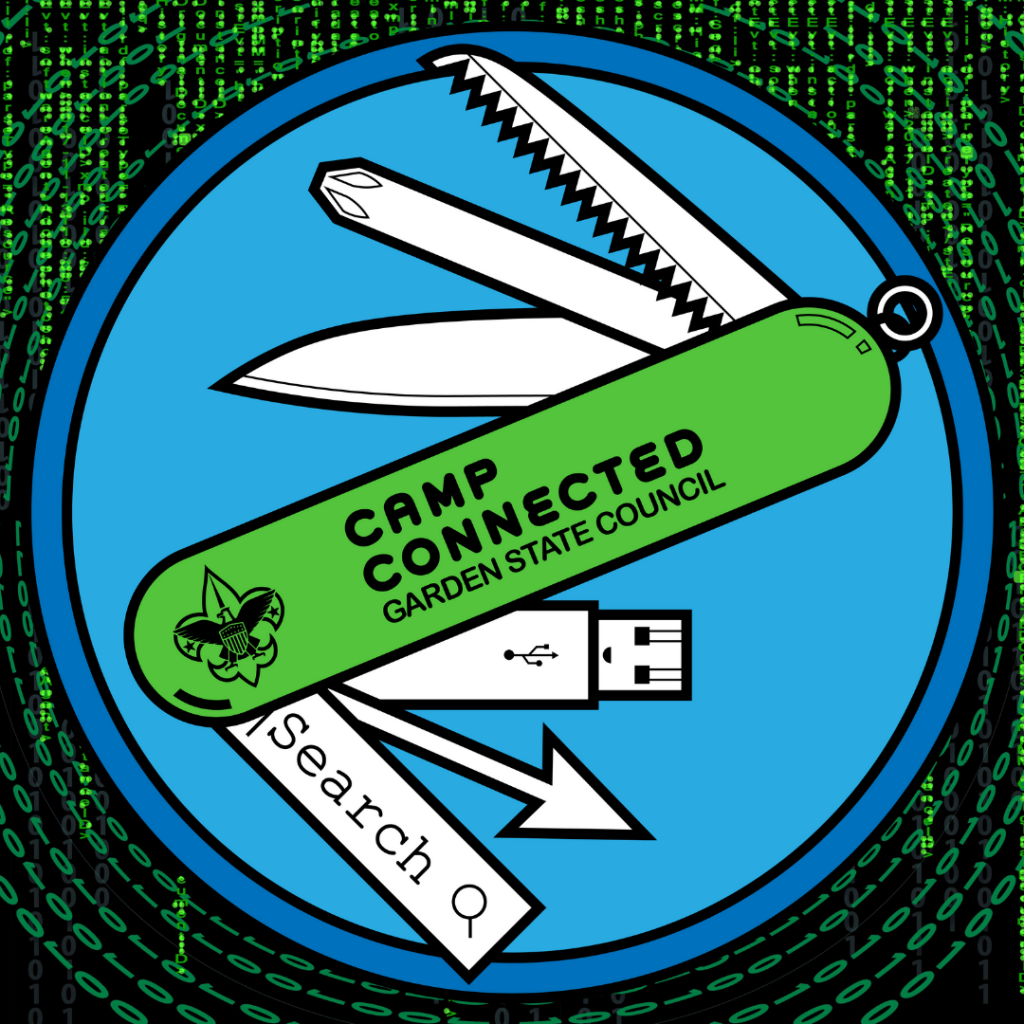 Camp Connected Virtual Summer Camp
Some adjustments may be needed for some Scouts on their Trail to Eagle during this temporary shutdown. 
Life Scouts ready to submit their Eagle Scout Project can email a digital copy to eaglescout@gardenstatescouting.org. The proposal will be reviewed by your District Eagle Scout Project Review Team and the results will be communicated to you either by email or phone.  Please follow Youth Protection standards by including your parents and/or Scoutmaster on any emails. 
Eagle Scouts candidates ready to submit their final Eagle Scout project report can do so electronically. The report along with a completed Eagle Scout application and Life Ambition statement can be emailed to eaglescout@gardenstatescouting.org.  The report will be reviewed by your District Eagle Scout Review Team. Your Eagle Scout application will be reviewed by the Council and certified. The Team will reach out to you either by phone or email to set up an Eagle Scout Board of Review.  Please follow Youth Protection standards by including your parents and/or Scoutmaster on any emails.
Eagle Scouts candidates who need to request an extension of time to earn the Eagle Scout rank can do so electronically. The request must be submitted on form 512-077 "Request for Extension of Time to Earn Eagle Scout Rank".  The form along any other supporting documentation can be emailed to eaglescout@gardenstatescouting.org. The extension request will be reviewed by a member of the Council Advancement Committee.  You will contacted by either phone or email if your extension was approved or not approved.  Please follow Youth Protection standards by including your parents and/or Scoutmaster on any emails.  Until you hear from the Council Advancement Committee, continue to work towards earning your Eagle Scout rank.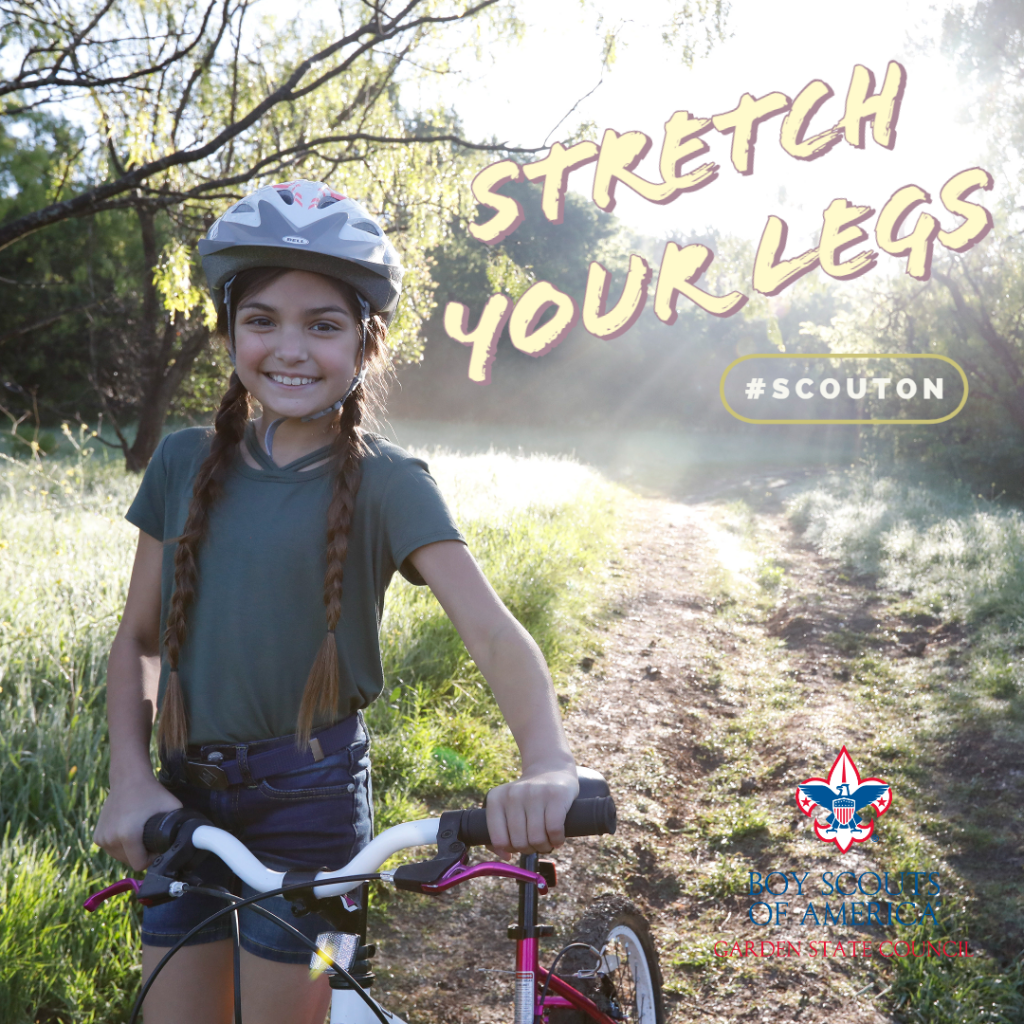 Venturing (Boys and Girls, Ages 14-21)
Garden State Council's Venturing Officers Association is run by youth leaders from throughout Council. All Venturers are welcome to participate with the GSC VOA and help support Venturing in South Jersey. Follow GSC Venturing on Instagram.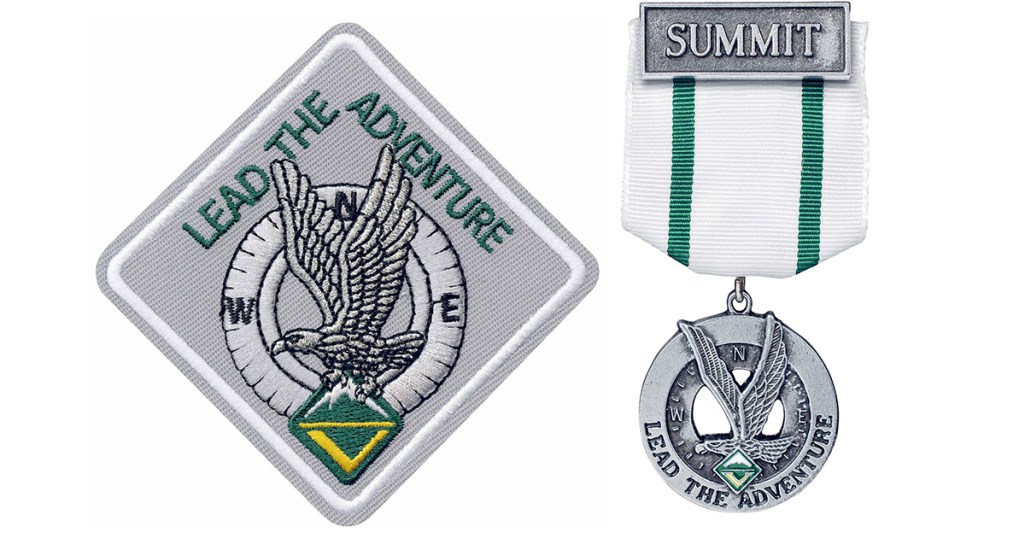 Take the Summit Challenge
The Summit Award--Venturing's top achievement--was introduced in 2014. Garden State Council has not had the honor of awarding any yet! We have several Venturers on track to Pathfinder. Who will be the first to the Summit? Keep the Council Venturing Officers Association updated on your progress!
Venturing 30-Day Challenge Calendar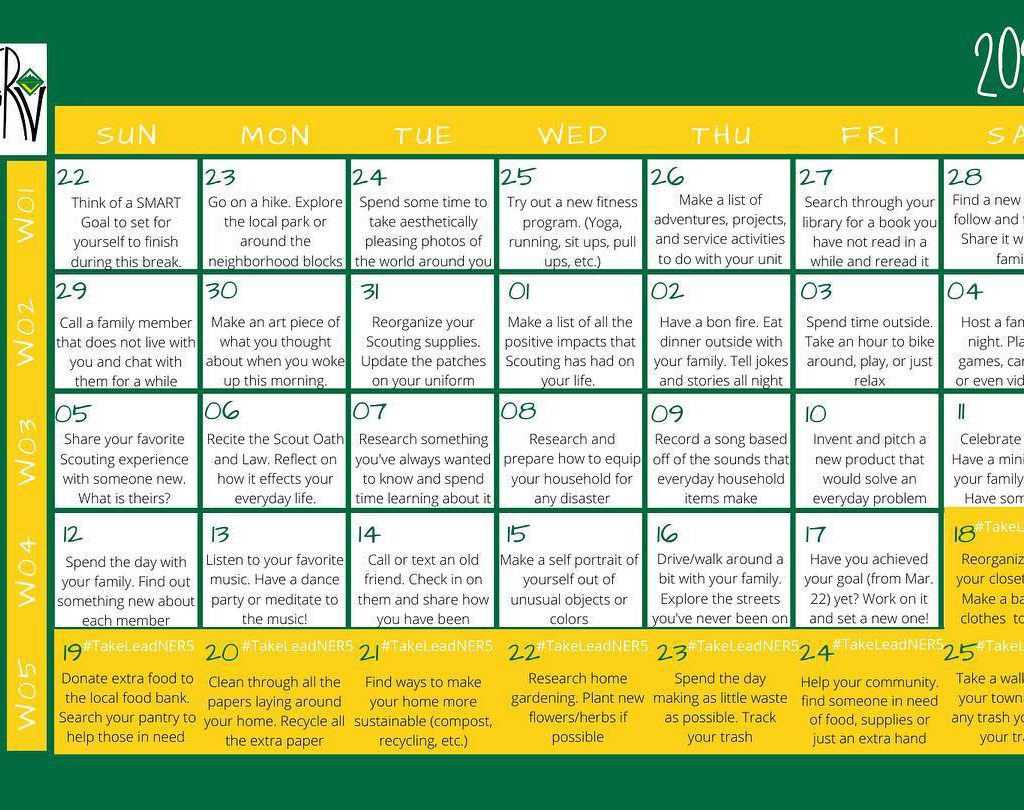 Venturing Activities and Info
Council Venturing President Tom Eckel shared a strategy for completing core award requirements during the shutdown. Check out that and the other announcements covered during the 4/26 VOA Zoom by looking at the Google slide deck. 
On the 4/26 Venturing call, we learned that Garden State Council has yet to award Summit to one of our Venturers. On the call were a few Venturers who are close! But, what is the Summit Award? Check out this Scouting Magazine article from 2018 for a useful refresher on the ALPS model and the progression to achieving the Summit Award. 
For the Outdoor Ethics Awareness Award, requirement 5 usually needs to be done outside. The The Outdoor Ethics Region Coordinators, with approval of the National Outdoor Ethics Subcommittee, created guidelines for completing requirement #5 during the stay at home phase. The activities have been selected and modified for Zoom/on-line meeting platforms. Visit this resource page for virtual activities you can do during your Troop or Patrol virtual meetings!
Join Venturing and Lead the Adventure! You love exploring your passions, making new friends, and discovering the world. You're always looking for an adventure. Rappelling a cliff. Perfecting your shot. Designing a robot. Kayaking into the sunset. Exploring your faith. Volunteering at an animal shelter. The choice is yours! Venturing is youth-led and youth-inspired. You'll acquire life skills and gain experiences that will prove to be valuable regardless of where your future takes you, all while having a blast: leadership, event-planning, organization, communication, responsibility – the list goes on!
STEM Scouts (Boys and Girls, Ages 6-18)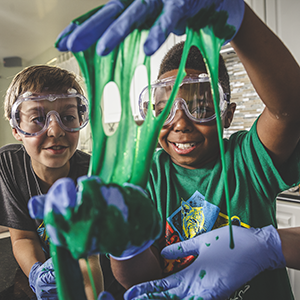 Why read about science when you can just do it? STEM Scouts re-imagines creative ways to learn about science, technology, engineering, and mathematics (STEM). Scouts in grades 3-12 interact with professionals in weekly hands-on lab sessions and discover new things in a fast-paced, thought-provoking, and fun way. It's your world now. Join us and explore it.
Training At Your Fingertips
During this shutdown, we cannot Scout in the field, but we can keep training! My.Scouting.org is always open and always available for Scouting volunteers to renew Youth Protection Training, complete their position-specific training, or learn something new!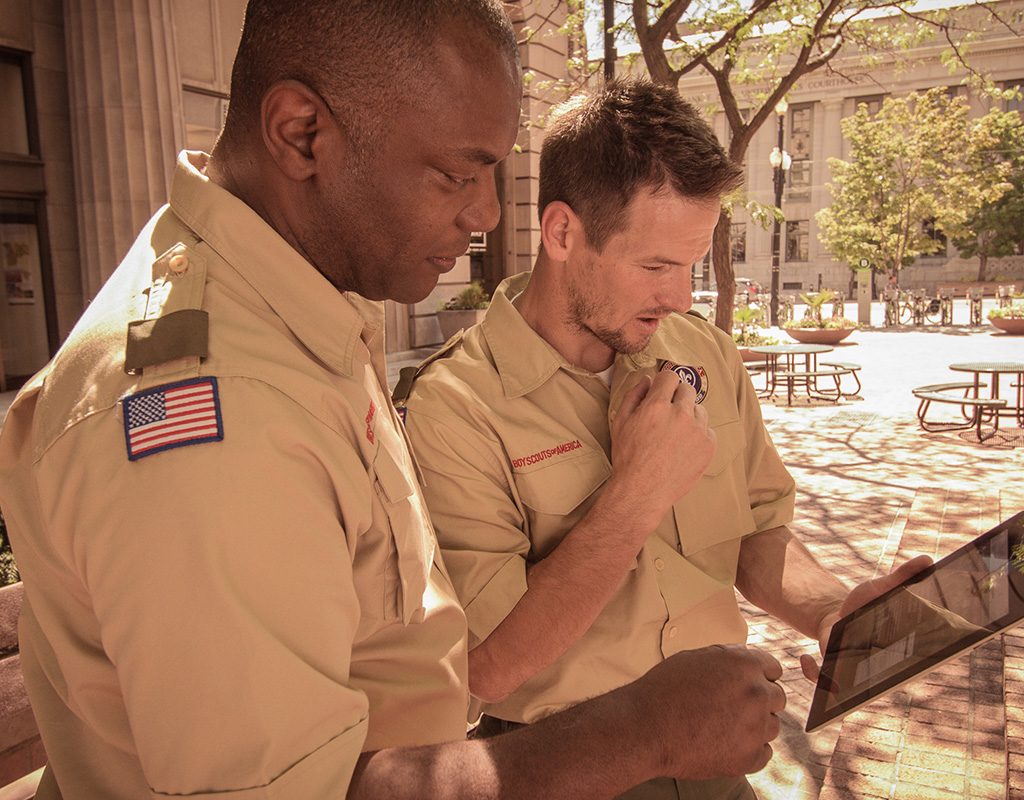 Become a Friend of Scouting and help Garden State Council continue to deliver the Scouting program to kids throughout the 6 counties of South Jersey.
The following online opportunities offer fun for everyone, and a chance to try something new!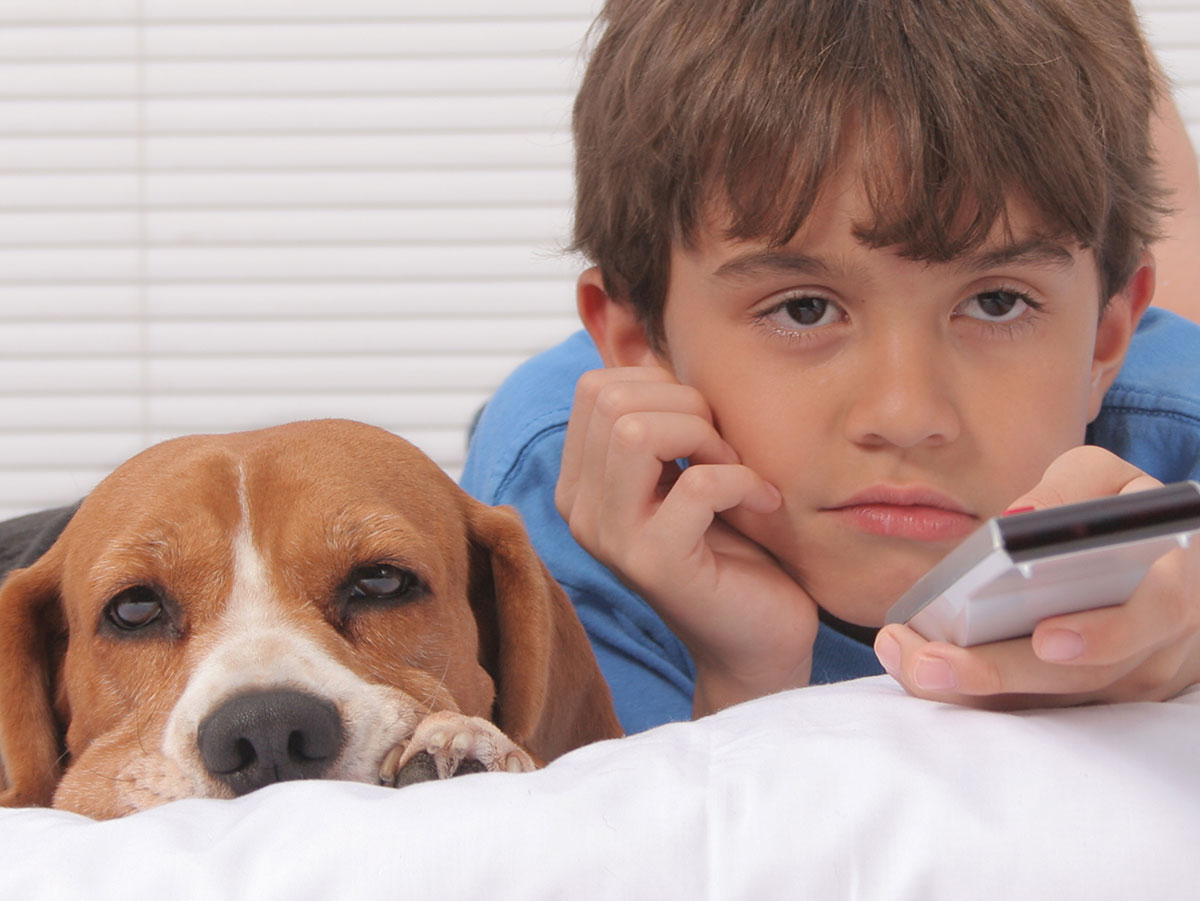 This article from Boy's Life Magazine compiles 25 fun projects using common hosehold items! From snow globes to Origami X-Wings, these projects are sure to bust boredom for Scouts of all ages.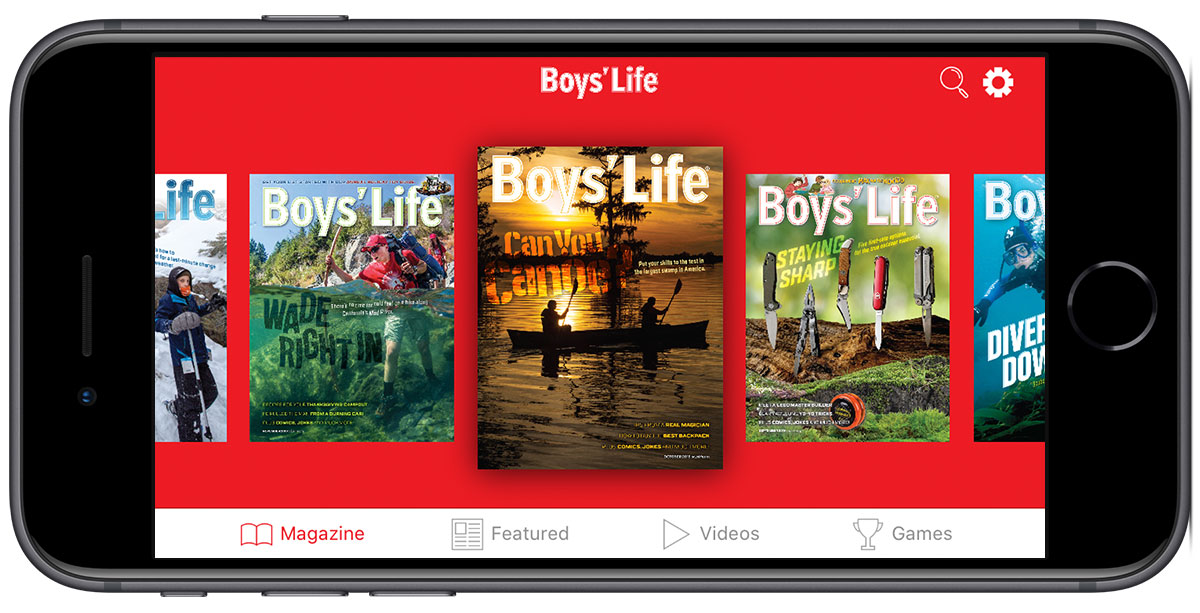 For a limited time, a year's worth of Boy's Life Magazine issues are available for free download from their app! The magazine for Scouts is full of interesting stories, stuff to do, games, puzzles, and more!